A brief introduction ...
Emil Nedev is the founder of DentalAce.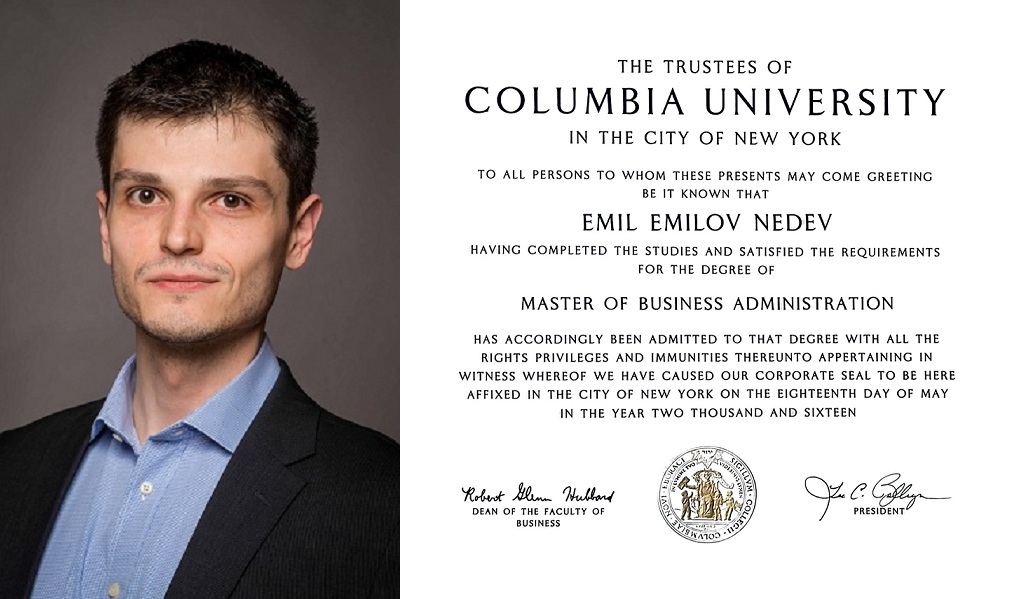 Had the idea that led to DentalAce in 2012 when he had to have his wisdom teeth removed.
Founded DentalAce in an effort to more effectively and directly connect dentists and patients through an online portal and to solve the problem of lacking price transparency.
Designed the first version of DentalAce in 2016 at Columbia University in New York while doing his MBA and is since then continuously developing the platform.
Unsere Unternehmens-Geschichte
Has this ever happened to you? On a sunny Monday morning, you're in a conference room giving your team a weekly status update – but suddenly a sharp burst of toothache runs through your cheek and brings your presentation to an early halt!

Our founder is, unfortunately, no stranger to such a scenario and had to endure recurring bursts of toothache caused by four impacted wisdom teeth for close to a full month.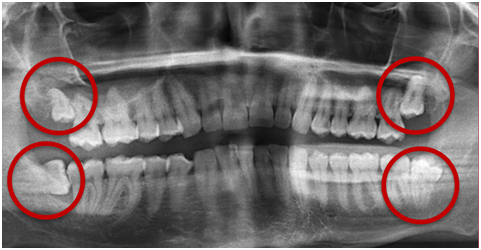 Though a wisdom tooth extraction is nowadays considered to be a standard procedure, the search for a dentist in Vienna turned out to be everything but routine.

Hours over hours spent on online browsing, countless phone conversations, and multiple very different procedure cost estimates made the search for a dentist seem as tough of a task as scaling Mount Everest. After several weeks of fruitless attempts to secure an appointment with a tooth extraction specialist in Vienna, our founder could no longer take the pain and decided to get the four wisdom teeth removed in Bulgaria – without any wait and for a fraction of the cost.

However, getting dental treatments abroad could not be a sustainable long-term solution – Vienna (and, actually, all of Austria) needed a more efficient and price-transparent way for people to find a dentist they can trust.

*VOILA* – the idea for DentalAce was born!

For additional details about our founder's "horror story" – and for many other interesting, fun, informative, and sometimes even tragic tales – take a look at our blog.

All the Best & see you soon, Ace!