Info Tidbit: How often do you have to replace dental practice equipment?
As every dentist and dental hygienist knows, the equipment of a dental practice is the most prominent cost factor for both new and existing dentists. For example, a treatment and examination chair alone has a price tag of over €10,000 which makes it one of the highest cost items by itself. Though regularly occurring repairs are advisable, the end of the so called "useful life" comes into play when a replacement must be found. Before one can correctly determine the right time for a replacement, it is imperative to first look at the average lifetime of different kinds of practice equipment.
For how long are different kinds of practice equipment usable?
Besides the estimation of the useful life of a piece of practice equipment, one first has to take stock of its age, intensity of use, wear and tear, any warranties from the manufacturer, and one's own financial resources. Based on this estimation, it is then possible to make an individualized decision regarding repair versus replacement. The average lifetimes of a few of the most important pieces of practice equipment are:
Treatment and Examination Chair: 15 Years
Dental Drills: 3 Years
X-Ray Machine: 5 Years
Ultrasound Scaler: 10 Years
Specialized Practice Interior: 15 Years
Air Compressor: 12 Years
Vacuum System: 10 Years
Of course, busier dental practices have to contend with shorter equipment lifespans than slower ones.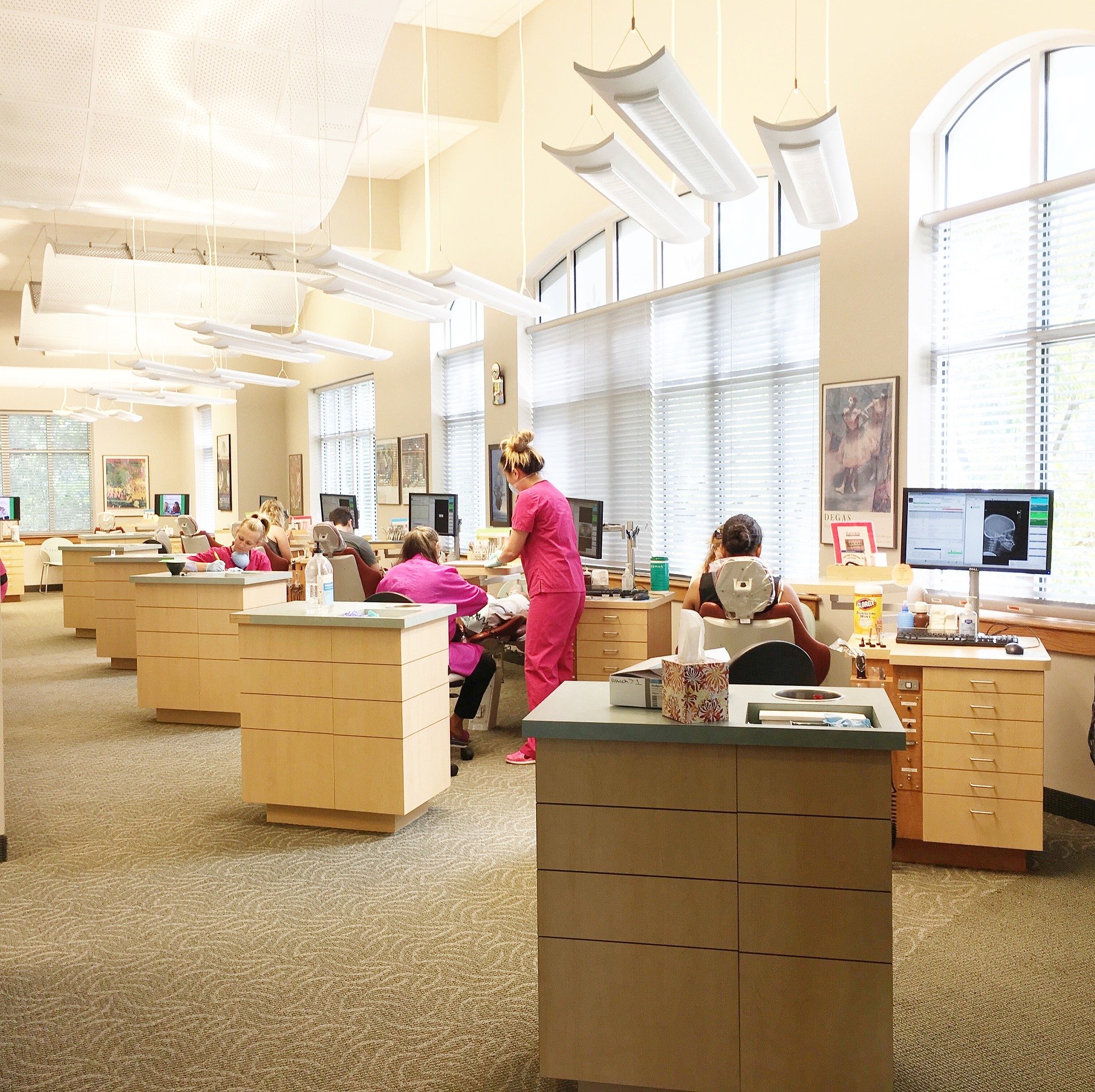 What you should know before repairing your practice equipment?
In order to maximize the useful life of your practice equipment, one has to be as careful as possible with its handling and take care of regularly required maintenance early on. Thereby a dentist can squeeze out a few more months or even years of useful life out of a piece of dental equipment. For repairs, it is also important to have reliable partners on one's side who have plenty of experience with the pieces of equipment in question and who can offer good advice for a decision between repair and replacement.