Dentist Interview: Panel dentist or dentist of choice?
Added on 08.01.2021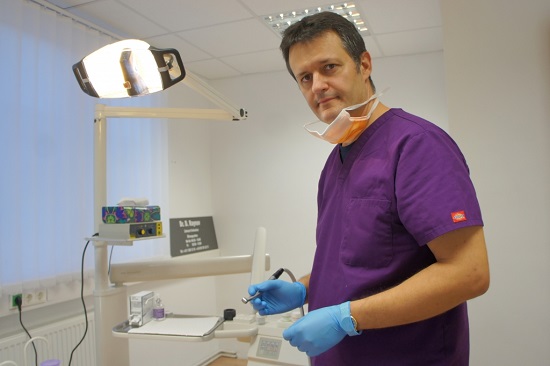 As a young dentist, besides the build-up of a strong patient roster, the decision as to whether to become a panel dentist or a dentist of choice is among the most important ones when starting a career in the dental space as a new professional. To help our dentist members with this decision, we got together with

Dr. Raynov

and asked him about how he thought about this decision prior to, during, and now after he has opened his new and modern dentist practice in the 9th district in Vienna.
Read Post