Emergency dentist with weekend shift needed
Has this ever happened to you?

The new year had just started, Vienna had finally seen its first real snowfall of the winter season, and the "Wiener Eistraum" ice skating rink in front of city hall had just opened its gates. "Alright then – let's go have a Holiday on Ice!" Equipped with my trusty, old ice skates, I dared to give the ice a try on a Saturday evening. Lots of people, a great atmosphere, and the awesome Ice Bar in the middle of the ice skating rink – how could the night possibly get any better? After a quick stop for a glass of Glühwein, I went back out onto the ice and after a few rounds around the rink, I felt like I had settled in enough to let my inner daredevil out. "Let's try a jump with a twist in the air." I thought to myself as I was already speeding up. Unfortunately, I had been a bit too over-eager and ended up slipping right before jumping up. A few seconds later, I found myself lying face-down on the ice and felt a piercing pain on the right side of my mouth. "Oh man, what now …?" Once I spit up a little blood and a piece of one of my teeth, the whole situation became crystal clear to me: One of my teeth had been shattered from the fall. Great – so I had to go find a dentist right away – and that on a Saturday night when almost everything was closed. "Hopefully, I can find an open dental office with emergency service quickly …" I thoughts as I was reaching into my pocket for my smartphone.
What is dental emergency service?
After about half an hour of searching on the internet, I finally found a dentist who offered weekend and emergency service and went to his practice right away. Dental emergency service is performed outside of normal business hours and is intended specifically for the treatment of urgent medical emergencies in and around the oral cavity. The goal of this emergency treatment is to avoid any worsening or potential complications of the condition and, if necessary, to create a solid basis for a follow-on treatment during the next week day. When I entered the waiting room of the dental practice, I was surprised by how many emergency patients had actually found their way there and used the wait time to look for some additional information about dental weekend and emergency services. As it turns out, there is a clear difference between weekend service and emergency service.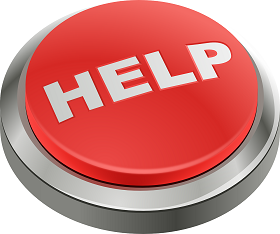 The scope of dental emergency service is, as the name implies, limited only to absolutely necessary dental procedures to treat acute dental conditions, such as:
Oral and dental injuries caused by accidents (e.g., jaw fractures, broken teeth, injured lips, tongue, or gums)

Secondary bleeding after dental surgery (e.g., after a wisdom tooth extraction or a root canal procedure)

Infections inside the oral cavity (e.g., a dental abscess or gingivitis)
On the contrary, the scope of dental weekend service includes a broader range of dental illnesses and conditions that may not be acute such as, for example, a broken dental prosthesis or a cracked tooth filling. Once it was finally my turn to go see the dentist, he told me that my broken tooth (and the bloody gums that came with it) "fortunately" qualified as a dental emergency and that he would treat me immediately. "Fantastic – so I'm a real dental emergency patient – how lucky for me …" I jokingly responded as I leaned back into the dentist's chair.
How much does a dental weekend service cost?
Dental insurance offered by the state usually covers dental emergency services. If patients happen to need special care and/or higher-value treatments that are only partially or non-covered by their insurance policies, they will have to pay for the cost difference out of their own pockets. For patients with private insurance, any out-of-pocket payment obligations depend entirely on their individual insurance contracts. Fortunately, my insurance paid for my emergency treatment in full and I was back on my feet in no time. "Thanks for the help but I hope we never see each other again – one emergency is quite enough for me." I told the dentist n a playful tone as I was leaving. A personal and heartfelt Thank You to all dentists who take time out of their weekends to help unfortunate patients like myself.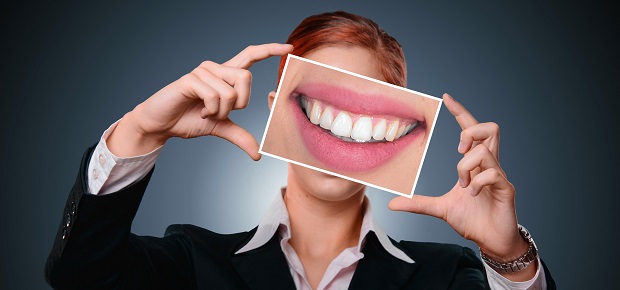 For more stories,

check out the DentalAce blog and join our online community with a free subscription

.