Looking for an emergency dentist close by at a good price
Has something like this ever happened to you?

The parents leave for a business trip abroad and the little one cannot come with because mom and dad both have work to do and will not have time to tend to a little child. That's what sisters are for so they can help out in such situations. And so, my folks drop my young, sweet, salient self off at auntie Emma prior to their departure.
Toothache out of nowhere
On the very first day of my stay at hotel auntie, I felt like I'd made it into paradise – tons of homemade goodies (cake, cookies, hot chocolate, etc.) for me to gobble up. This only made it even more ironic when it was my aunt, and not my young self, who woke up with a sharp toothache on the next day.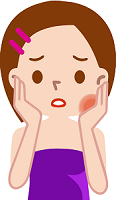 "Auntie, are you really going to be ok?" is what I asked her, all concerned about her condition because it was usually me who had tooth problems. After a great breakfast, we were off to a dentist search. "Don't worry – I'll be fine in no time." she told me in a pacifying voice.
The long search for a suitable dentist
Unfortunately, my family's dentist was out on vacation for the following two weeks. "Well, this toothache really did pick just the right time to show up." I remember her sarcastically saying while she was dialing one of her girlfriends' phone numbers to get a recommendation for another good dentist in the 19th district of Vienna. "Got it, so Bernhard went out for dinner with Ute yesterday…and that only 2 weeks after the divorce…really interesting…alright Beate, now tell me your dentist's name again please…?"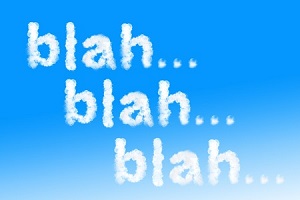 After 4 long-winded, gossip-filled phone conversations, my aunt finally ended up with 2 solid recommendations. "Wow, adults really have way too much time for useless blabber…" is what I remember thinking as my aunt was about to call the first recommended dentist. The first one did not have any availabilities over the following few days. "Oh oh…this'll be a close one now. Wish an old lady good luck." Fortunately, the second dentist did indeed have an open appointment on the same afternoon, which saved the day. The dentist search took forever but better late than never, I guess.
Unfortunately, composite fillings cost extra
On the very same afternoon, we went to the dental clinic where the dentist professionally treated my aunt's tooth and placed a novel composite filling to seal the cavity. "Alright then. Looks just like new, right?" she happily exclaimed.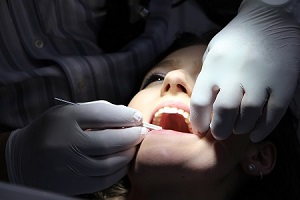 However, once we moved on to pay for the procedure, we ran into an unfortunate surprise: my aunt's insurance only covered the full cost of older amalgam fillings and paid for only part of the cost of more novel composite fillings. As a result, my aunt had to stare down an out-of-pocket expense of almost € 200. "Now this is really annoying! If you had told me this sooner, I would have probably opted for an amalgam filling." she mumbled while pulling out her credit card. "I am very sorry for this. The out-of-pocket cost is unfortunately set by the insurance carrier and I thought that you would be best served with the latest and best procedure." I remember the dentist apologetically responding.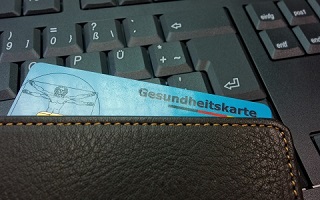 Such surprises are not unique cases in Vienna, or even in all of Austria, as one can easily determine based on the many patient complaints in public online forums. And while both patients and dentists lament the status quo, nothing is likely to change unless the Austrian insurance system undergoes a significant reform.

If you have similar stories to tell, feel free to share them with our community.